Erin Stern Connolly
Owner/General Manager
Erin decided to open Cornerstone in 2009 after several years of working in Pittsburgh's Shadyside neighborhood. She truly enjoyed and thrived in the friendly, comfortable, and familiar environment that existed there, and decided that she wanted to create a place in Aspinwall with this type of atmosphere that also had great food.
Erin grew up in a family that was passionate about food, and this has always been in her blood. Erin began working in restaurants when she was 15. By the time she was 17, she was helping to manage a busy restaurant. While in college, she worked every break and vacation. A desk job was never in her future. Over the last 8 ½ years, she has led Cornerstone Restaurant to become a neighborhood staple; keeping regulars coming back and attraction new fans with favorite dishes such as the pan roasted Amish chicken and the fried brussels sprouts, along with the many new dishes on a seasonal basis.
When you walk into Cornerstone Restaurant and Bar, you can notice her fingerprint all over the place. Or when you look around, you can probably see her helping to make things run smoothly. In the rare times that she is not at the restaurant, she will be found hanging out with her non-restaurant family; having a good time with her two kids Finn and Georgie, husband D.J., parents and friends!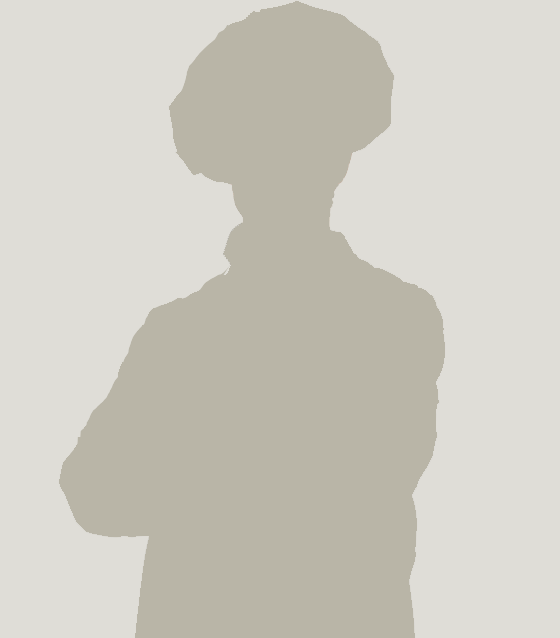 "Our emphasis is on fresh food. I find local sourcing to be quite important, I visit all of the farms & plants from where our food comes from."