BRING YOUR PARTY
TO LIFE!
We like to think of ourselves as a place where traditional food can be found with a dash of flavor, a certain quality paired with uniqueness; a place where the menu takes the current season by the hand and transforms itself.
We aren't the boring, run-of-the-mill American or Pittsburgh food joint – our cooking methods and accompaniments prove we're much more than that.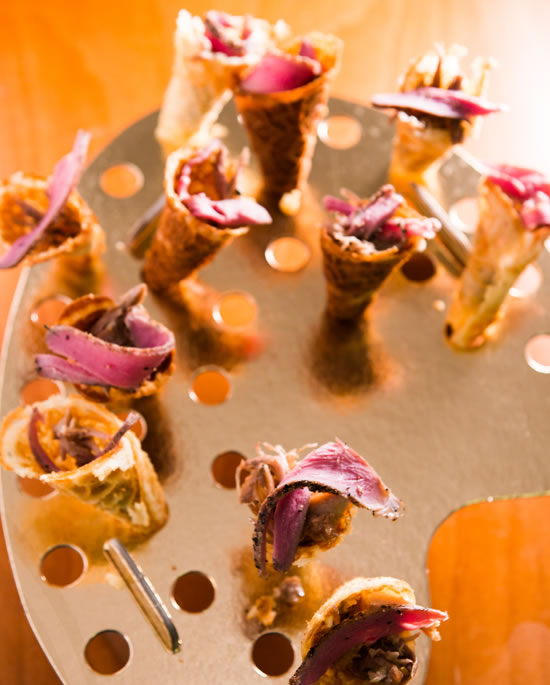 PRIVATE DINING
AT ITS FINEST
"What about dining close to the bar? Won't it be too noisy?" Not to worry. Our dining room is separated from the bar by a stylish brick wall; this fashion of bare red brick embraces Cornerstone, along with casual yellows and pinks. We incorporate different decorations with each season. Take in our upscale, yet laid-back attitude as you dine.
Eating during the day? On sunny days, the room illuminates through the large windows. During the evening,  chandeliers and votive lights enlighten the dining experience. Relax in one of our booths, all while conversing and eating at our maple tables.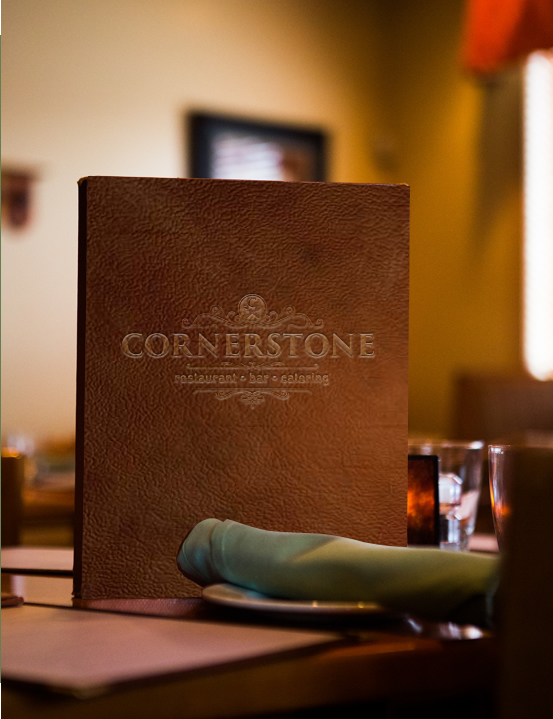 We do require $150 deposit to hold a date.  The amount is nonrefundable and will be used towards the bill the day of the event.  Every party menu we do is different. We offer buffet or plated meals, we can even do interactive live cooking stations!
Contact Erin at 412-408-3420 or [email protected] for additional menus or to schedule a consultation